2015
Shared Patio
short film
Brief:

A short film I made for the "Project Class" in 2015 where me and a group of Graphic Design and Advertising majors were challenged by the design department to direct our own films and engage in filmmaking as an alternate way of visual storytelling. This year
the brief was to create a short film based on a short story
of our choice.

Process:

I had recently picked up a collection of short stories by Miranda July. She is a very versatile artist and has practiced many forms
of storytelling. Her body of work includes films, short stories, monologue, digital media presentations, and live performance art. Hence, her writing consists of vivid imagery and I saw high potential in bringing the story to life on screen.

I visited a book signing she was hosting in the West Village and got her blessings to go ahead and pursue this film. I worked with a small team of film veterans who helped me bring this project to life over the course of one year, from writing the script, to finding the right crew and post production.

Synopsis:
A lonely, obsessive and delusional woman in love with her downstairs neighbor's husband—who suffers from epilepsy—seizes an unusual opportunity to achieve the transient tryst that she has been dreaming of.
Title: Shared Patio
Running Time: 9 minutes 21 seconds
Genre: Drama
Format: Black Magic

Moments: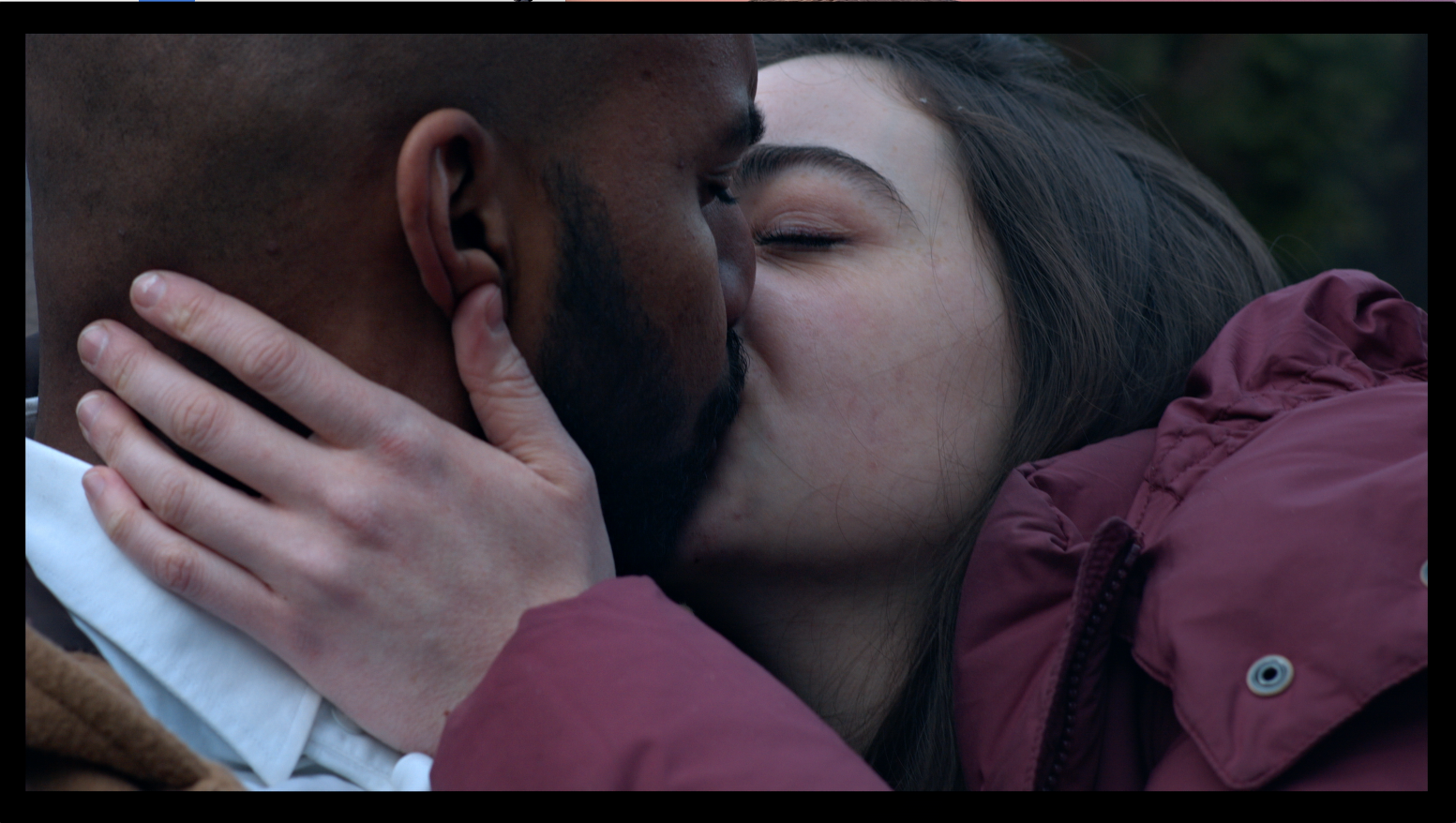 Screening Announcement:




Created by Amaurys Grullon & Luke Guyer






Behind the scenes:
Fin.