Rol-A-Cola is Back
Social Media Campaign

Relaunching Rol-a-Cola, an iconic Indian candy from the 1990s. After a tweet asking for the products comeback went viral, Parle Products approached us with the challenege of creating a digital only relaunch campaign.


Agency: Please See
Role: Creative Designer

Team: Kiran Subhedar, Saniya Raina,
Sandeep Tank, Mihir Rane.

Where was Rol-a-Cola?
Our ideation began by asking where was Rol-a-Cola all this while? We decided to create an entire story of how he was travelling across the world, learning and experiencing new things. We tried to personify a quentisential cool cousin that is part of every Indian family and turned our page into his personal instagram travel blog for a while.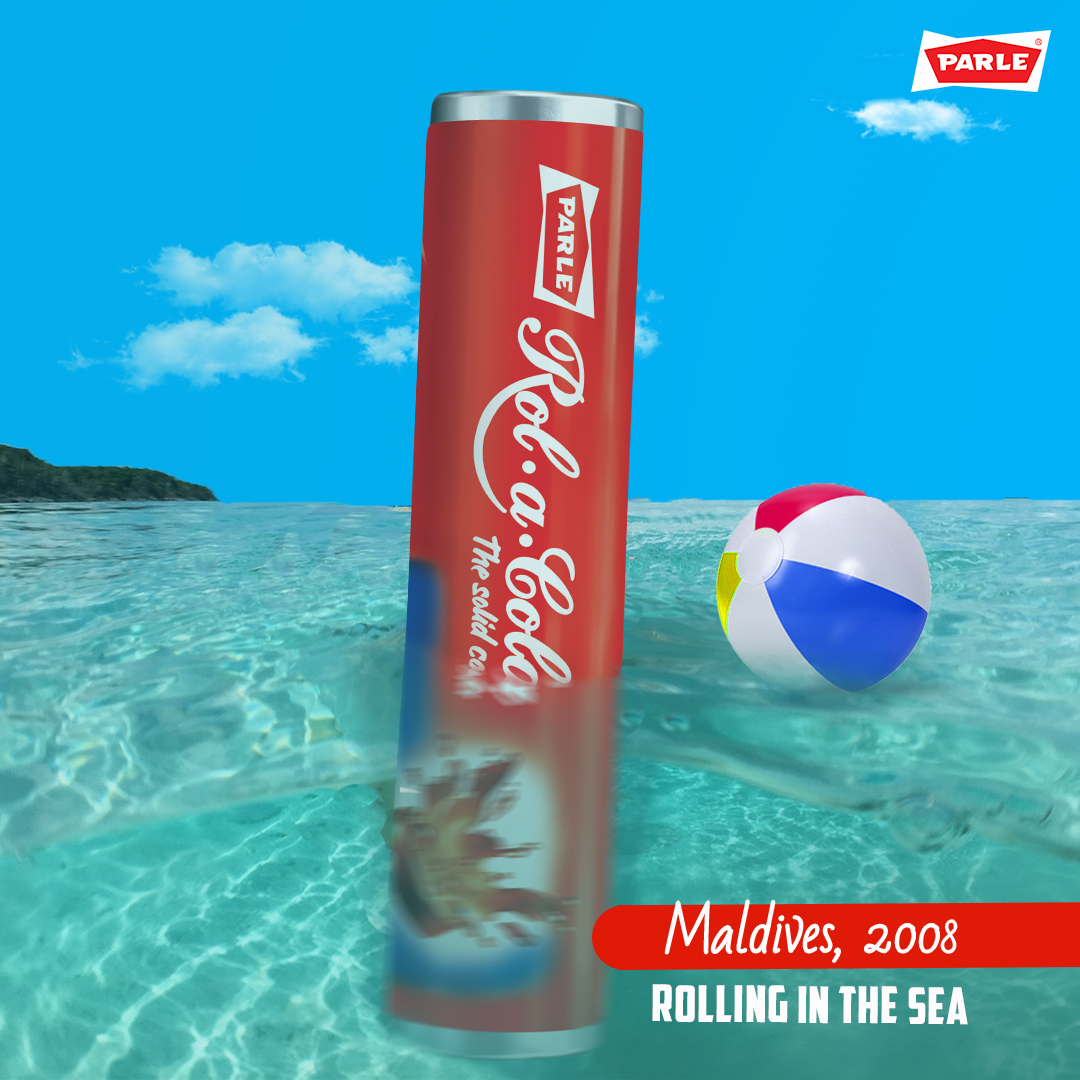 The Solid Cola: Generating Desire
To showcase the product we decided to play do a play on the word "Solid" as it is the only solid cola candy in the country and to amplify the "cool" persona, as solid in vernacular lingo referes to.