Homegrown Street 2018

Homegrown Street is India's first 'sneaker & street culture' festival that took place in Delhi. A one-day celebration of art, fashion and music– a space dedicated solely to sneaker and street culture in India. I was lucky to get an oppurtunity to work with a team on the entire project from start to finish.
We designed the identity, social media creatives and on-ground assets, keeping in mind the scale and the budget.
---
Key Elements: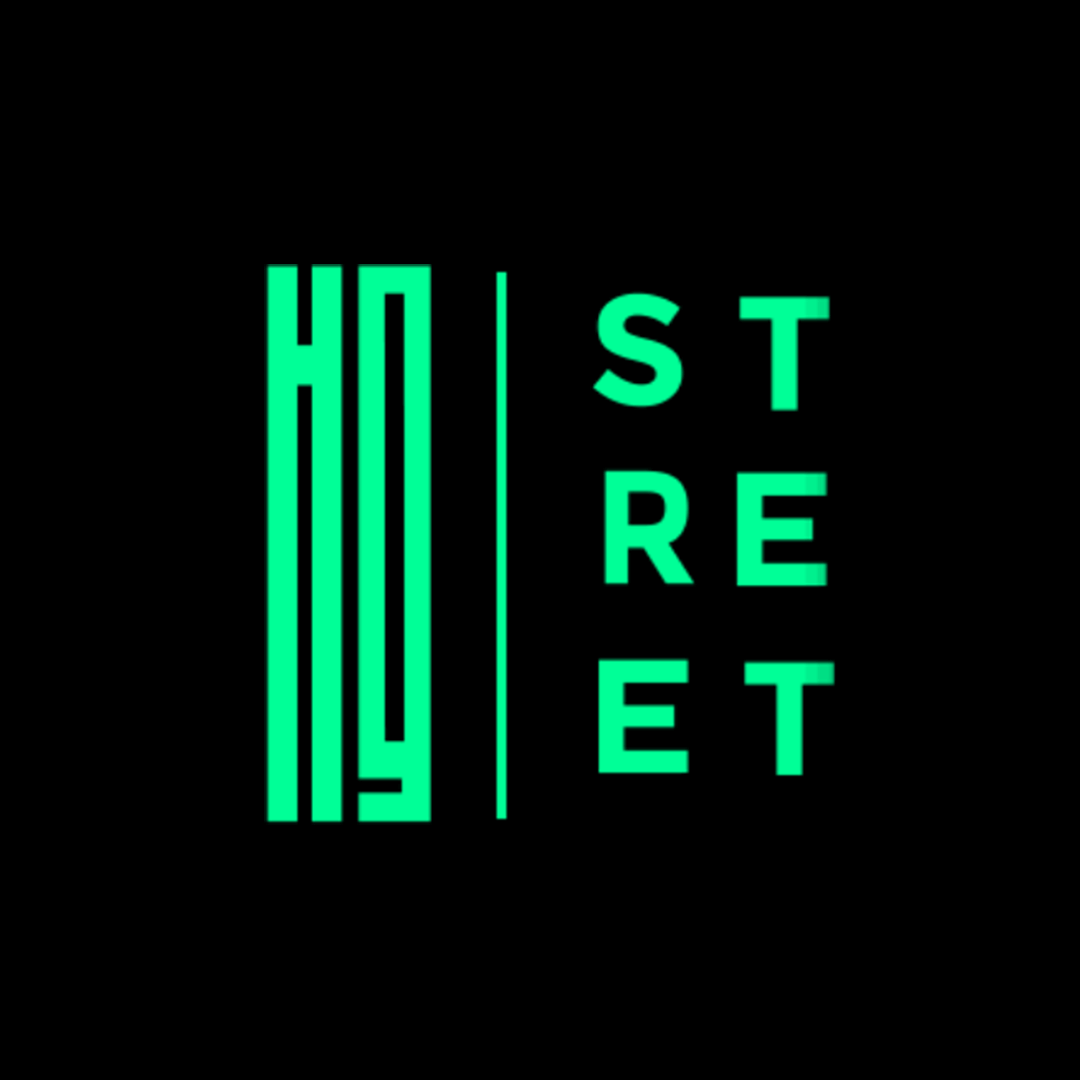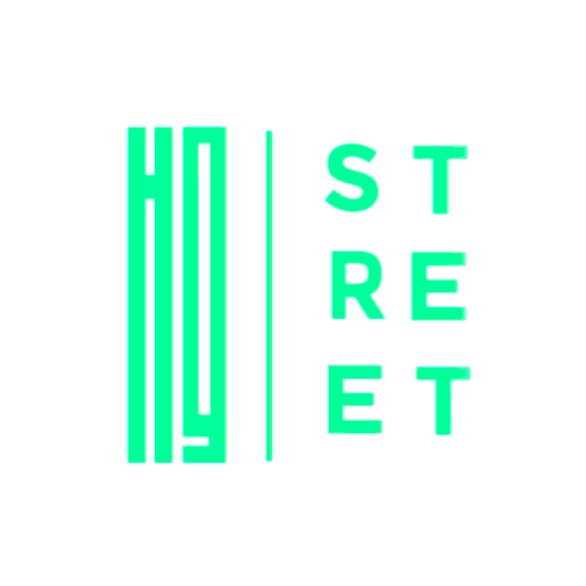 Kinetic Logo:


We created this animated logo using the word street in English and Hindi, reflecting the language of the street signs you find across India, merged with the symbols used across the festival. The insipiration for the animation came from the pace
of the streets and the culture
that surrounds it.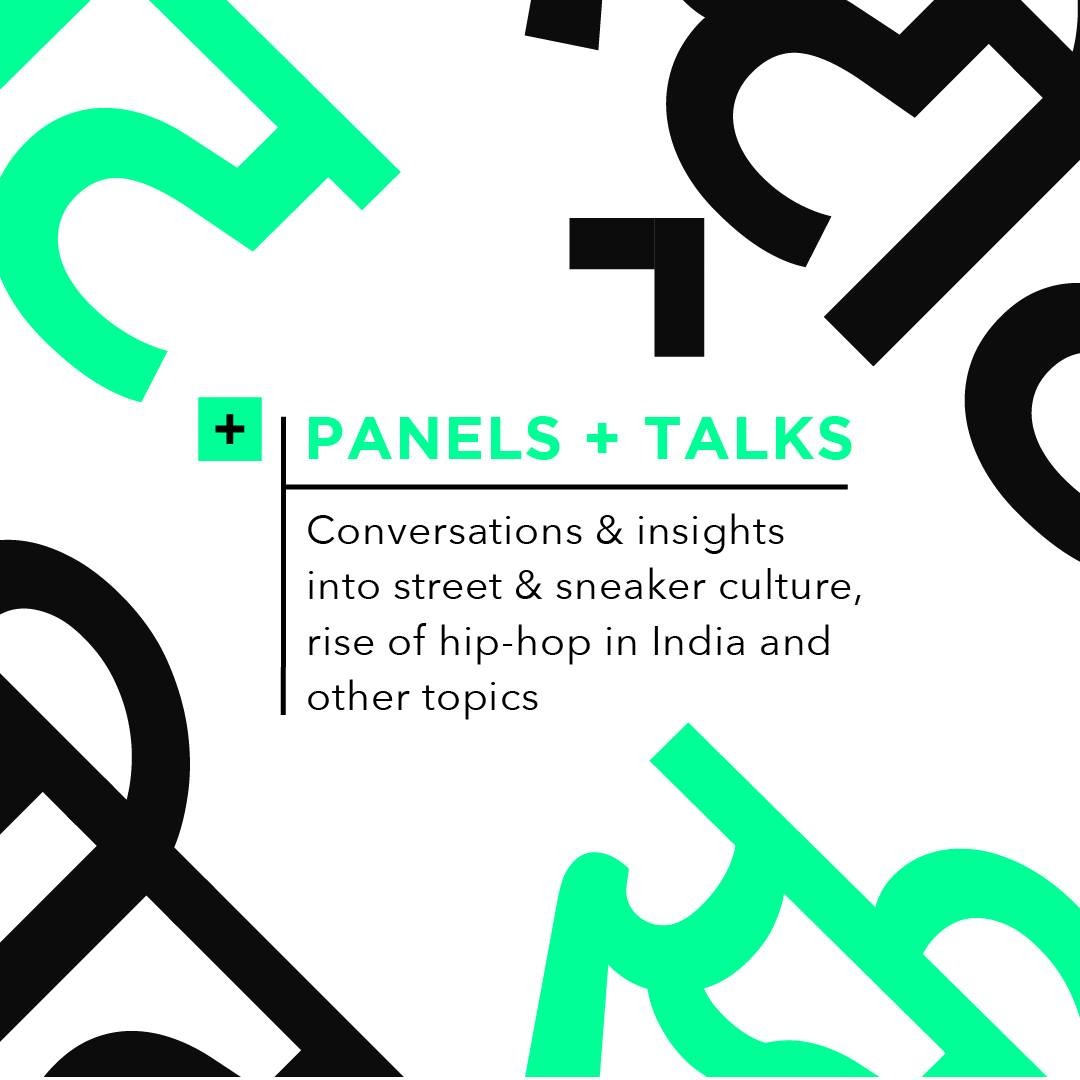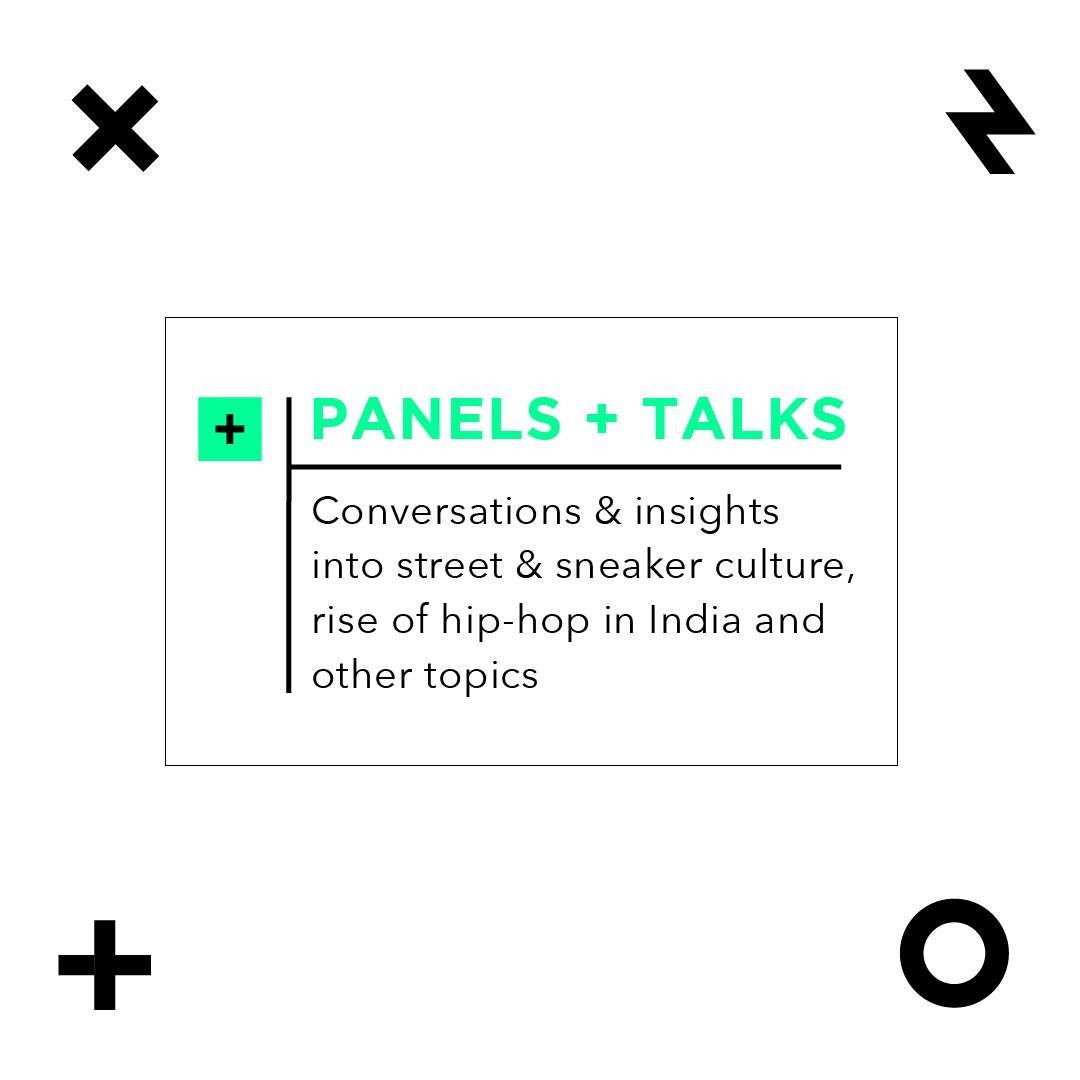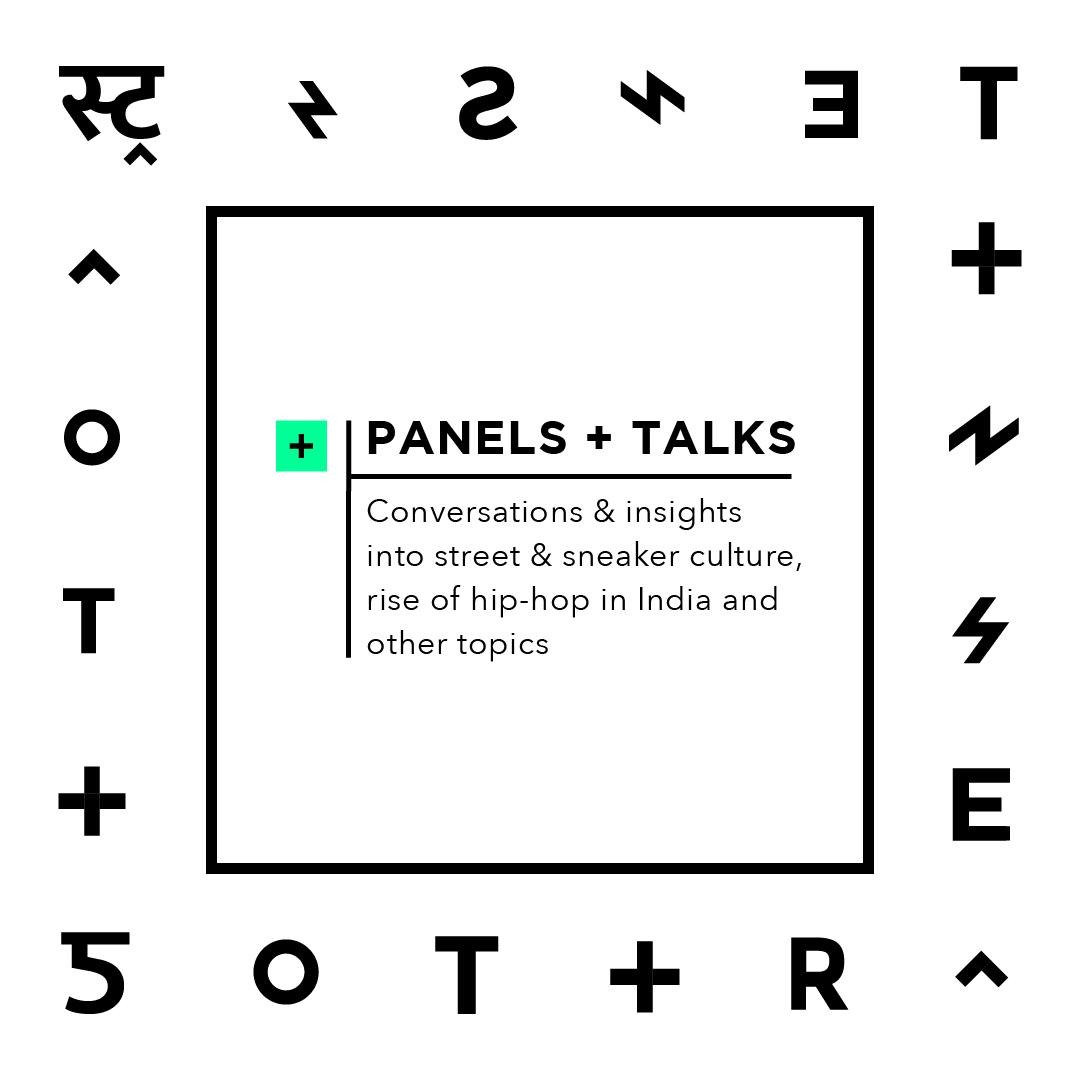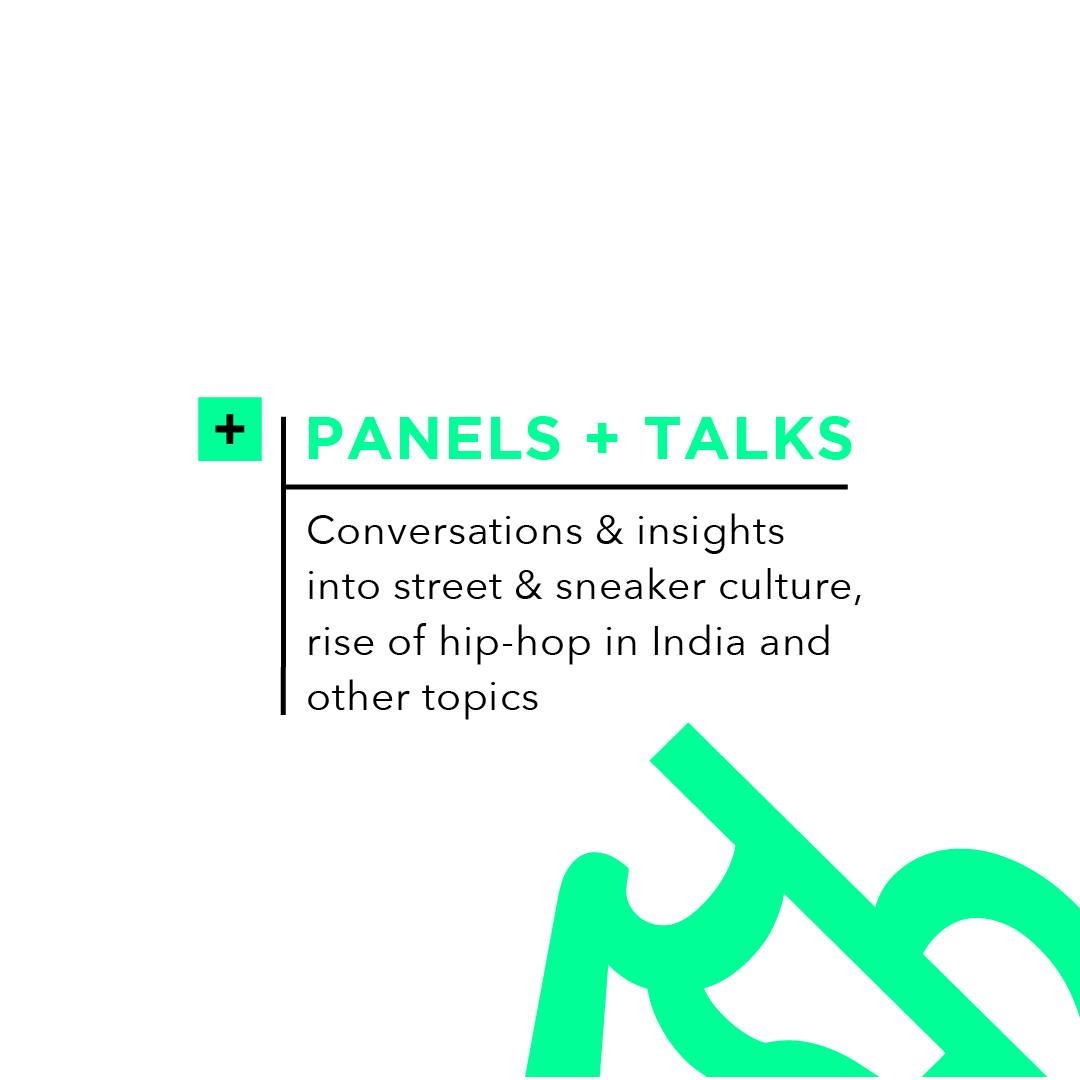 ---
Social Media language:
Cover Video #1:


---
---